About Us
We Empathize, We Assure and We Respond.
Welcome
Apex Health Insurance is Your Best Partner for Health Insurance
Apex Health Insurance's experience spans virtually all industry including mining and construction, banking, telecommunications, hospitality and multinationals. We provide healthcare -benefits to our members through a network of over six hundred (650) healthcare providers across Ghana.
Who We Are
Your best partner for health insurance
Your NO.1 Health Insurer is duly licensed by the National Health Insurance Authority (NHIA) in accordance with Act, 2012 (Act 852) to operate a Private Commercial Health Insurance scheme (PCHIS) for corporate organizations, organized groups and associations. ​
We offer to our cherished clients an array of healthcare benefits including consultations, diagnostic investigations, pharmaceutical services, surgeries, dental and optical services, maternity, hospital accommodation etc.
At Apex Health, we are committed to providing quality healthcare services as well as delivering exceptional value in healthcare management to your organization. This allows your organization to concentrates on its core business whiles the management of your healthcare needs are left in our capable and competent hands.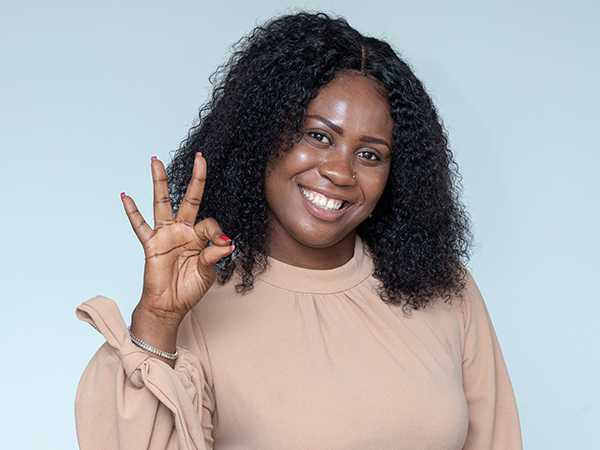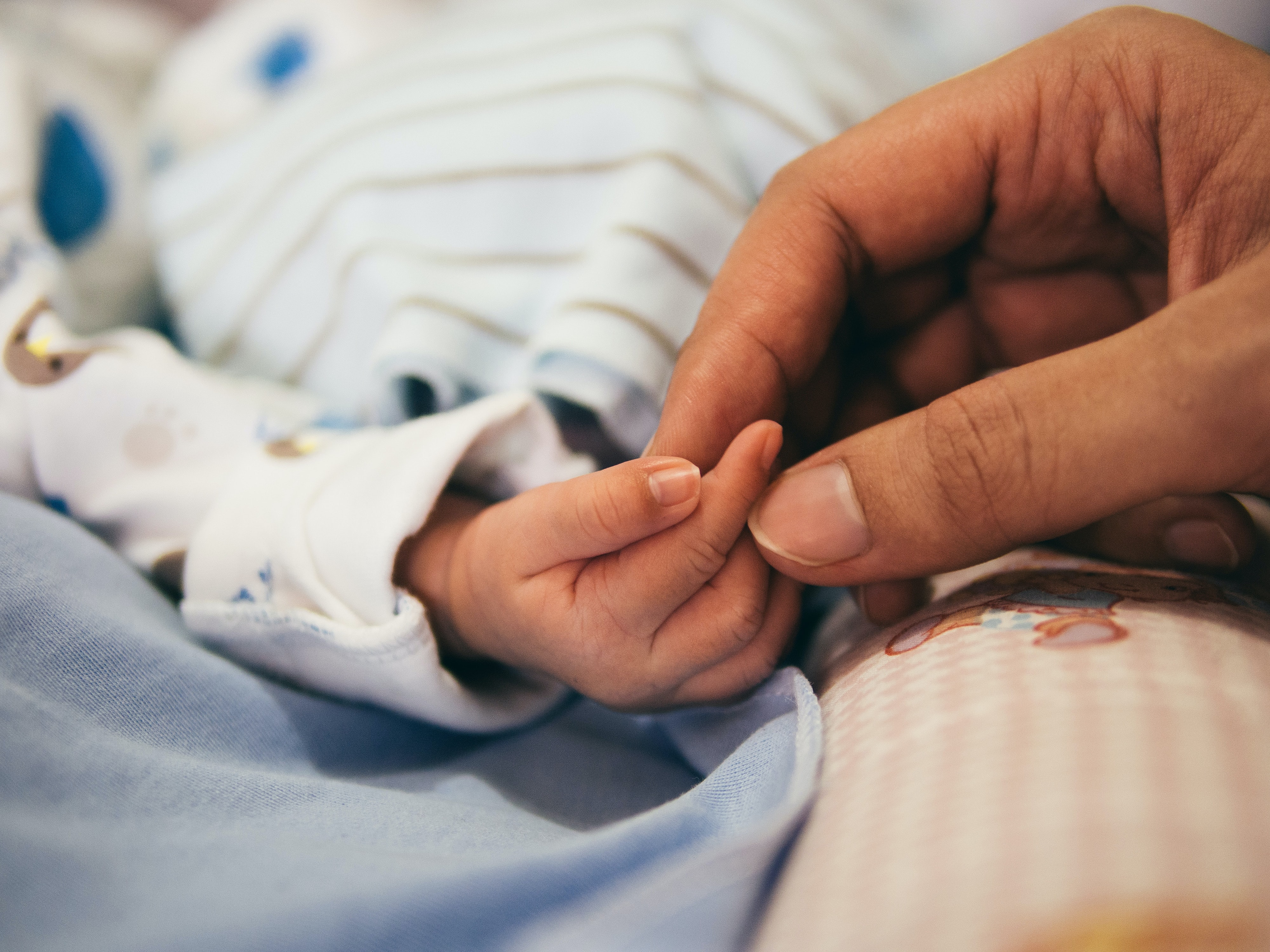 A GIST
About Us
To be the most preferred Private Health Insurer in Ghana and beyond
To make healthcare accessible and affordable to every Ghanaian resident using state of – the- art technology, operational efficiency and a continual improvement in service quality
Professionalism, Responsiveness, Reliability, Assurance, Empathy